Sunderban Mangrove Retreat
Sunderban Mangrove Retreat – a place where nature and wildlife meet comfort. In Stajalia island, Sunderban Mangrove Retreat is a popular luxurious eco-friendly resort in Sunderbans. Amidst the serene and picturesque setting, the resort is exactly located in Jamespore village. Best suited for those who prefer luxury and comfort, Sunderban Mangrove Resort is one of the best places to stay on a wildlife vacation in Sunderbans National Park. The resort is well-equipped with rooms, cottages and huts that boasts cutting-edge features. The overall accommodation experience at Sunderban Mangrove Retreat is something that one definitely needs in order to make their wildlife holidays unforgettable. Along the edges of dense mangrove forests, this popular resort in Sunderbans boasts a location that is so peaceful and charming in its own way. Making tourists' stay a memorable one, Sunderban Mangrove Retreat not only treats you with nature but also gives you a pamper of modern amenities.
Hotel Accommodation
Sunderban Mangrove Retreat offers three options in accommodation; executed rooms, cottages and huts. There are 4 executed rooms. Out of all, three rooms are double-bedded whereas, the fourth one houses three beds. Next, there are 8 cottages. Each of these cottages are fully air-conditioned and are equipped with modern furniture to ensure the best comfort of customers. This lodging option in Sunderbans also houses 10 huts that are non-air-conditioned but are equipped with double beds and modern comfort.
Hotel Facilities and Features
Apart from a luxurious stay and soothing rural surrounding, Sunderban Mangrove Retreat is also known for its amazing features and facilities. These facilities and features help them make the stay of their guests luxurious. There are 4 ponds in the resort that are probably the best attraction of Sunderban Mangrove Retreat. Along with that, the entire premises of this resort is dotted with flowery plants and imposing trees. The ponds give guests a chance to indulge in fishing activity. The option of a river cruise through motorboat is also available at this renowned resort.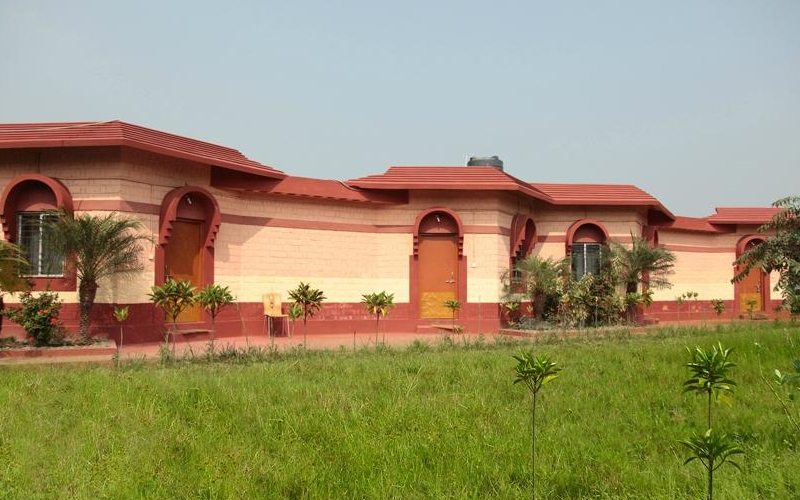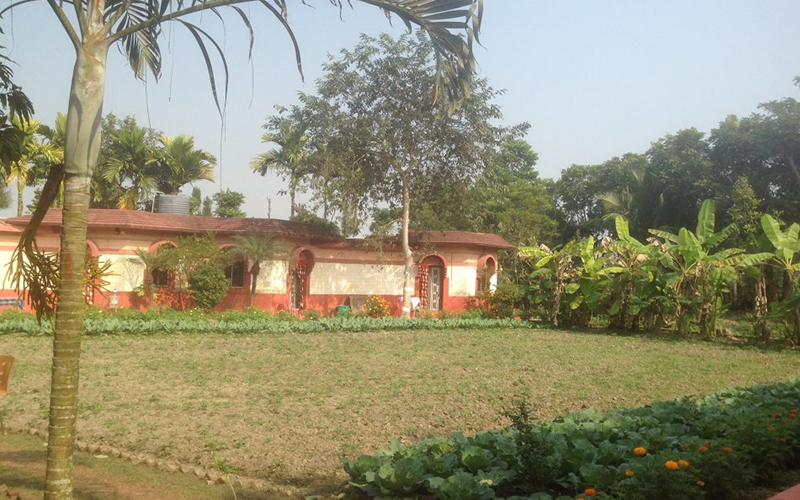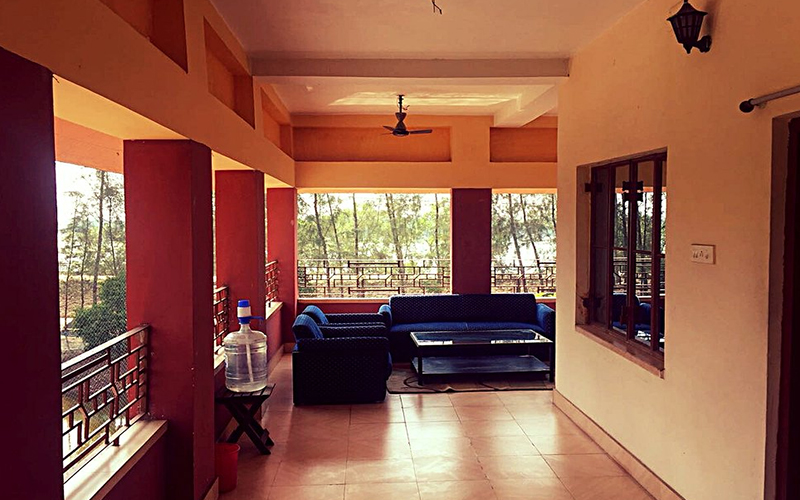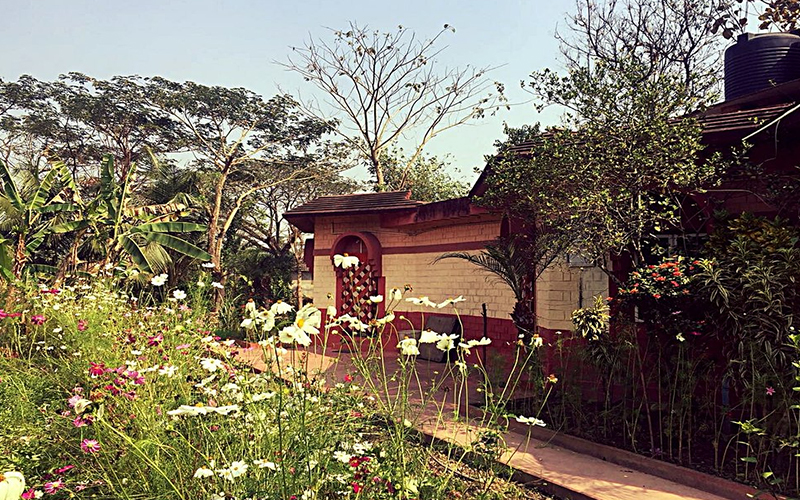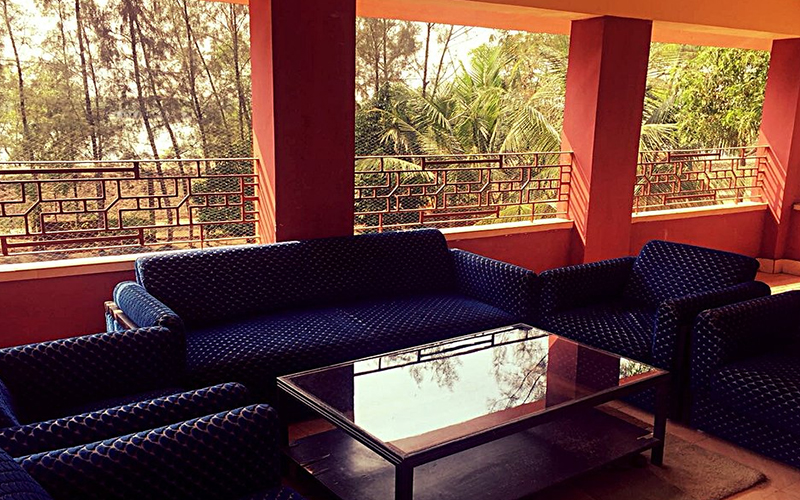 Enquiry Form
Other Hotels & Resorts in Sunderban