Sunderban Jungle Camp
Overlooking a palm-fringed pond, Sundarban Jungle Camp is undoubtedly one of the most comfortable wildlife lodges in Sunderbans. Located at Bali Island, Sundarban Jungle Camp is a renowned eco-friendly resort in Sunderbans. The resort built at such a strategic location that one can explore the opulent flora and fauna of the world's largest mangrove forest – Sunderbans. Being one of the well-known resorts in Sunderban National Park, Sundarban Jungle Camp aims to deliver a unique experience of wilderness with a perfect touch of modern comfort and pleasure. Besides, the well-appointed cottages, bungalows and luxuriant garden of Jungle Camp ensure a perfect vacation time in Sunderbans. For those who are on a wildlife holiday to Sunderbans, Sundarban Jungle Camp is the perfect place to be as their incredible services, warm hospitality, and flawless arrangements will make your vacation a memorable one.
Hotel Accommodation
In total, Sundarban Jungle Camp has two accommodation categories in the form of Cottages and Bungalow. There are six mud cottages. Cottages at Sundarban Jungle Camp have the capacity to accommodate 3 people in each. These cottages are environmentally friendly as they include thatched roofs and mud walls. However, the walls are not completely made of mud, it also includes bricks and tin roofs. Whereas, the resort includes 2 bungalows. Each of these bungalows can accommodate 4 people. The living units of both categories are magnificently furnished with modern facilities.
Hotel Facilities and Features
Besides being a comfortable accommodation option in Sunderbans, Sundarban Jungle Camp is also famous for its amazing facilities and features. Starting off with the restaurant, the resort has a restaurant area where guests can enjoy the delectable traditional Bengali cuisine. However, the restaurant serves the other cuisine as well. Besides, the resort also includes various basic facilities that remain equally essential for a smooth stay. These facilities are room services, generator back up, travel desk, play area, parking and much more.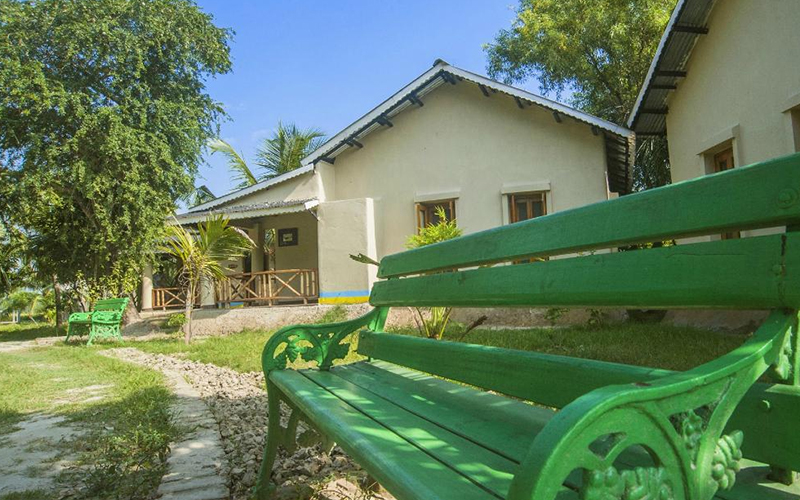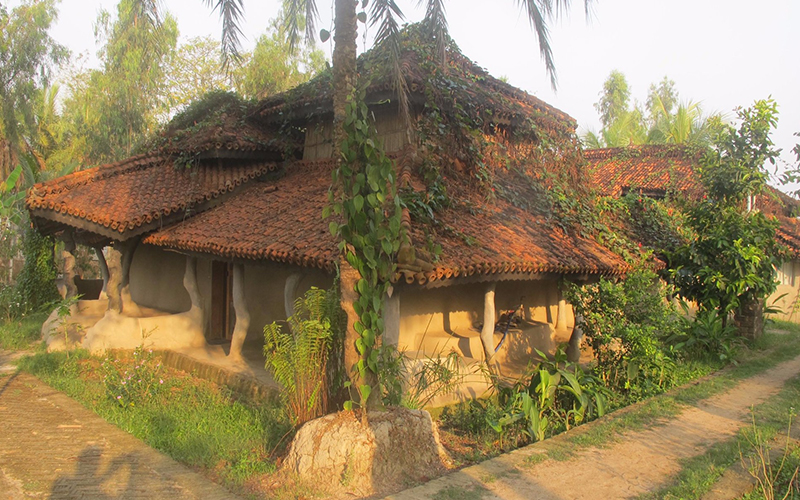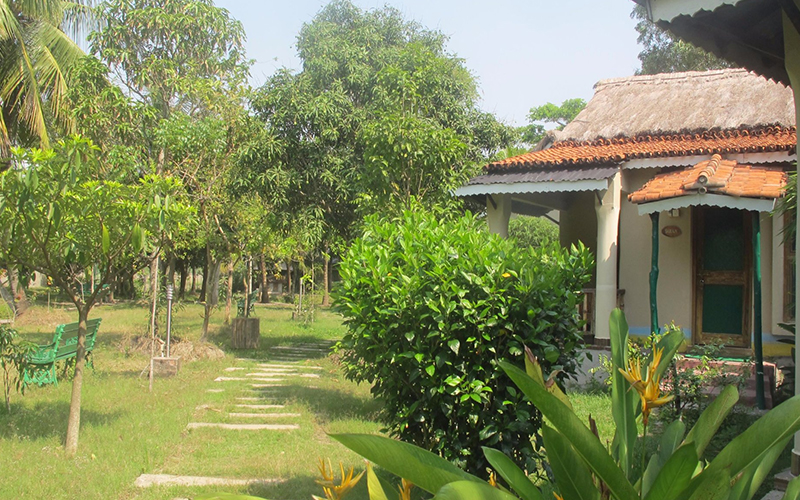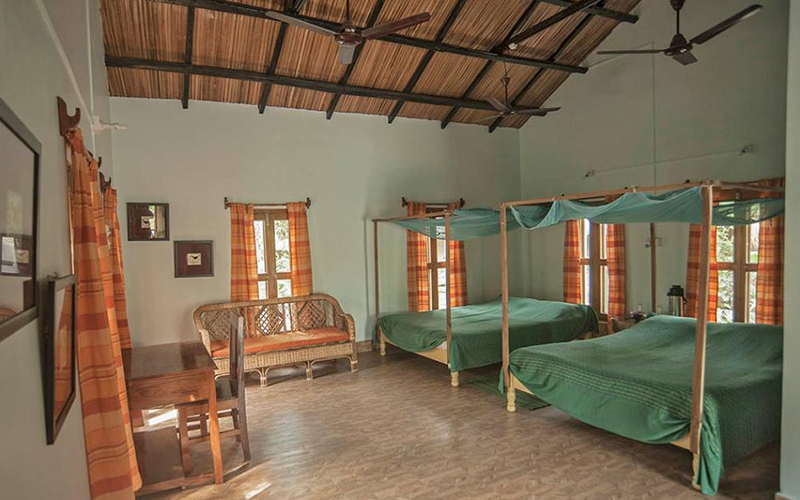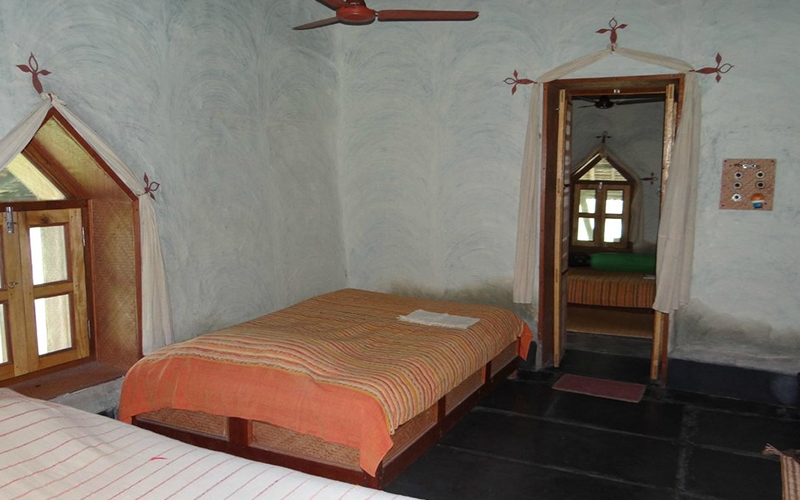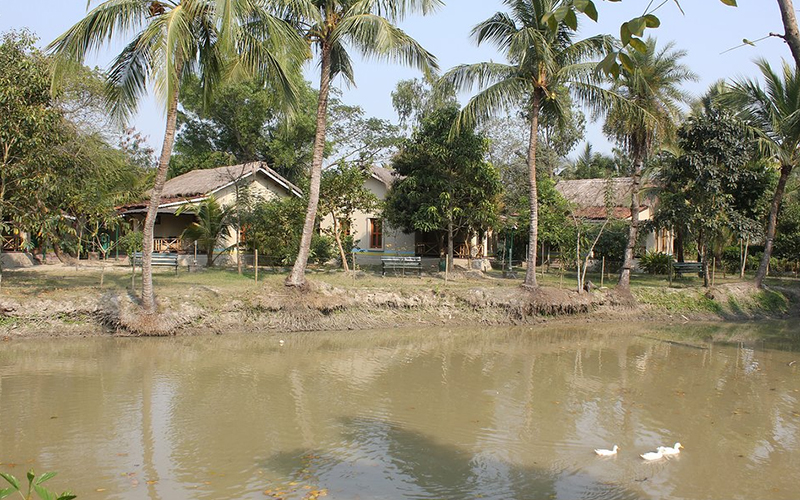 Enquiry Form
Other Hotels & Resorts in Sunderban