What a great start of the year it would be to your travel affair if you give some thrill and excitement to your life by planning a trip to Sundarban National Park. Well, of course you can. You must be thinking about quarantine and all the restrictions of travel. But no worries, Now Incredible India is welcoming all the International Tourists carrying the legacy of Atithi Devo Bhava.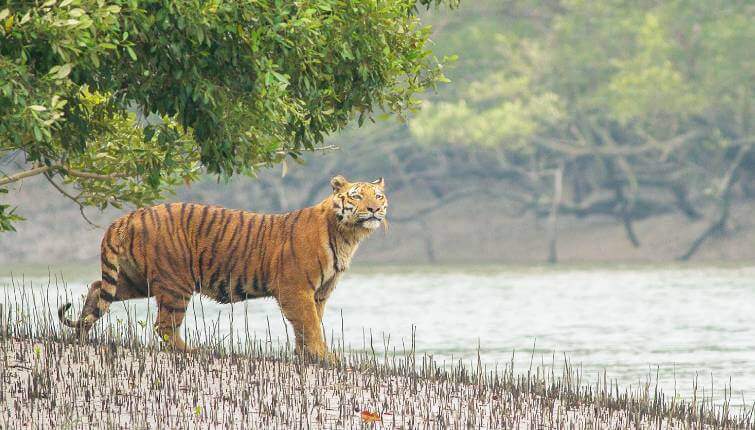 There is no restriction in visiting Sundarban National Park for an amazing Wildlife Vacation. No need for quarantine. Sundarban National Park's diverse picturesque landscapes, wild creatures and delightful weather has a healing touch. It's an amazing time to plan your trip here.
You know what the great news is?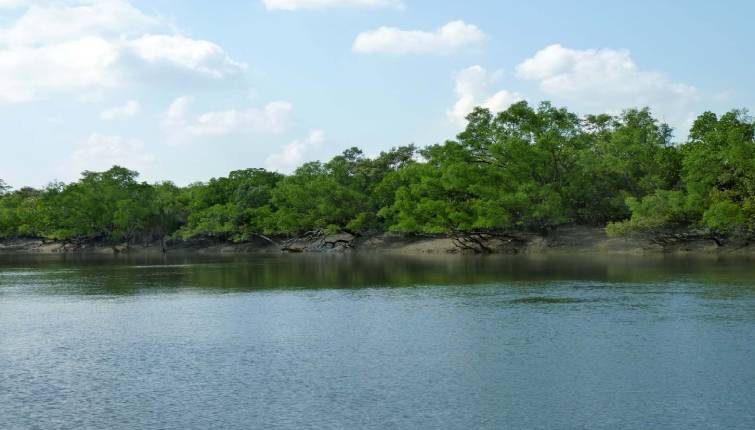 International flights are ready to fly and welcome International Tourists to explore the beauty of incredible India after the ban imposed for the last 2 years due to the Corona epidemic. The Indian government has taken this decision at a time when countries around the world are reopening their borders to allow international flights and corona cases seem to be under control in most countries.
So regular commercial International Flights have already resumed in India and welcomes all international tourists to explore the richness, natural beauty and culture of Incredible India.
Sunderban National Park Tourism Update.